We nurture ideas that use
Telos

blockchain
As entrepreneurs, our businesses are always in motion. We use Telos for developing our productions.
Why Telos?
At the moment Telos blockchain is one of the most active and fastest blockchains in the world. Also the governance of this network allows everyone in the world to use it freely.
Open source

Completely free

High speed

Everything is in base on smart contract
Telos
Creation

We would like to create games and applications that use Telos as blockchain.

Introduce

We would like to introduce Telos to Persian users.

Support

We would like to support developers from this region.
Daric Token
Daric Token has been created on Telos Blockchain. We will use this token as Cryptocurrency and Virtual currency in our projects. The largest inventory of Daric is 1 billion units, Daric is without any inflation and will not be added to this amount, Also Daric Token has been added to Newdex to exchange without any problem.
Exchange in Newdex
Exchange in Tswaps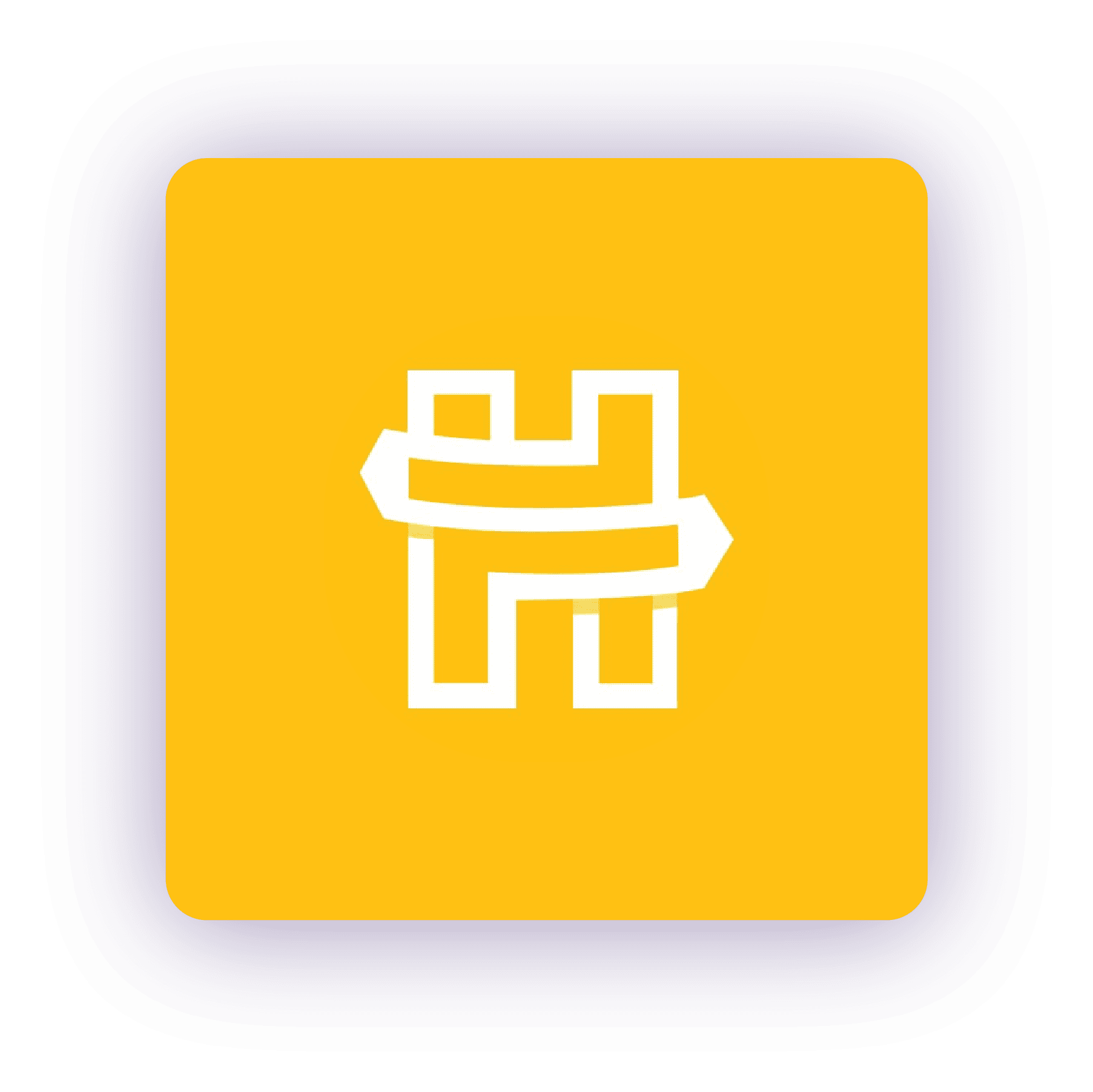 Hamian Wallet
Hamian is a vicarious wallet on telos which has been developed as telegram bot. Hamian has been created for those peaple who wouldn't like to know anything about technical issues on the Telos. Hamian has a great feature as 'White List' which you can put your repetitive transaction in the white list and after that Hamian will accept that transactions without asking you. If you are using our aplications and platforms, because of more coordination, I suggest you to use Hamian Wallet.
Hamian Wallet